PRESS UPDATE: DC For Reasonable Development, ‪(202) 656-5874‬
Lead DC Attorney Karl Racine Continues to Ignore Illegal Demolition at McMillan Park; Racine Interrupted at Georgetown University Forum
Washington, DC — Early morning on Tuesday, September 10, 2019, at a Georgetown University forum on unfair wages for construction workers in DC, the first-elected Attorney General Karl Racine was interrupted and protested for ignoring requests to meet them about McMillan Park, a national historic landmark at 1st and Michigan Avenue, NW.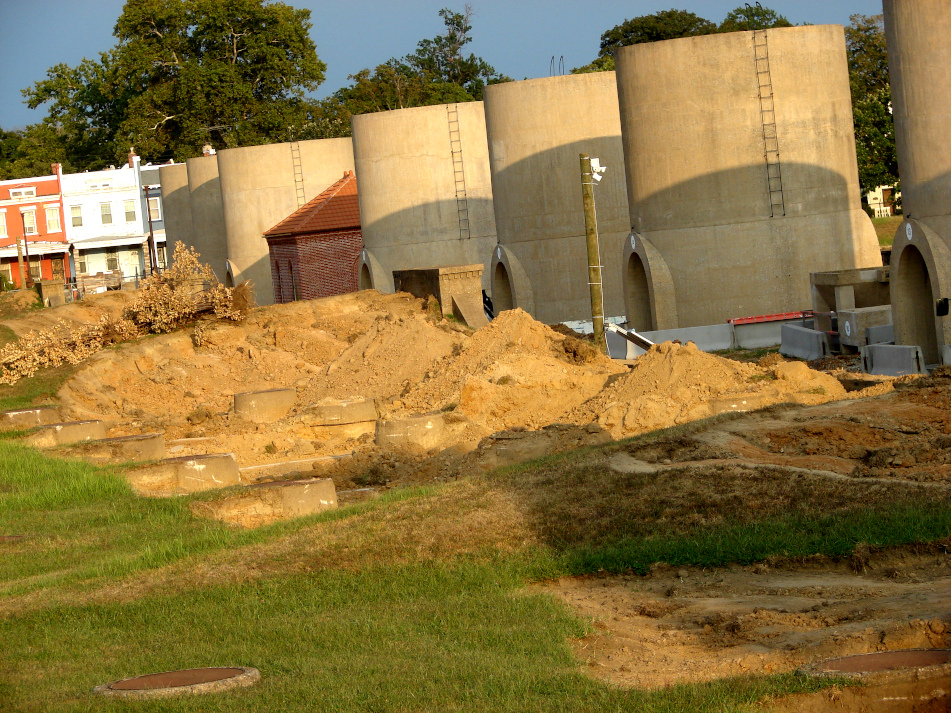 Today's demonstration follows on from a series of attempts by McMillan supporters asking Mr. Racine to stop Mayor Bowser's push to permanently destroy the cultural historic assets at McMillan Park.
Over the past two weeks, Park supporters:
• First sent emails, then put out press releases
http://www.dcfeedback.com/fit2print/uncategorized/294
• Then supporters put in a round of calls and then visited his office with letter in hand https://www.facebook.com/grace.mcclain.25/videos/10157425168077317/
At each juncture, Mr. Racine chose to completely ignore DC residents inquiring about the illegal demolition at McMillan Park, with Racine actively rebuffing requests that he step in to stop it before its too late.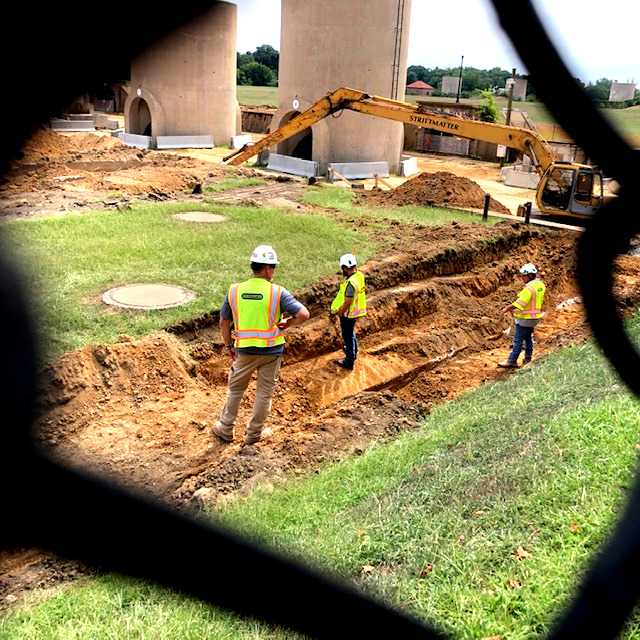 Meanwhile, Mayor Bowser is publicly stating there is no demolition happening at the Park. "District officials insist there's no demolition work underway at McMillan site" >> https://www.bizjournals.com/washington/news/2019/08/27/district-officials-insist-theres-no-demolition.html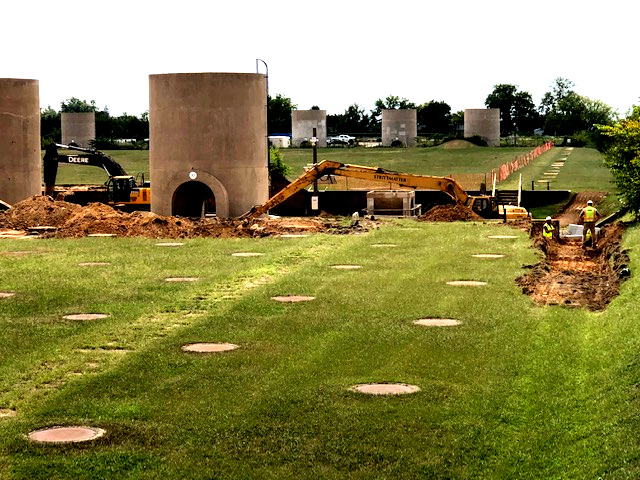 During a lull in the protest today, Mr Racine said, "He will check his calendar" and get back to the demonstrators. McMillan Park supporters have yet to hear anything since.
###
photos credit: Ward 5 residents, Daniel Wolkoff & Paul Cerutti
DC REZ TO @AGKarlRacine :: PLEASE FOCUS ON LOCAL OVERDEVELOPMENT ISSUES BEING PUSHED BY @MayorBowser THAT IS DISPLACING LONGTIME DC FAMILIES & COMMUNITIES!

TODAY'S @McMillanPark PRESS ALERT: https://t.co/rmFVzxDVU5@ABC7Sam @AugensteinWTOP @JeffAndersonDC1 @deliangoncalves pic.twitter.com/VllEPItKdv

— ☆DC☆4☆Reality☜ (@dc4reality) January 24, 2020