Since the 1970's, Adams Morgan residents have openly and actively used our public easement on the private lot at 18th Street and Columbia Road NW, in the heart of Adams Morgan, Washington, DC.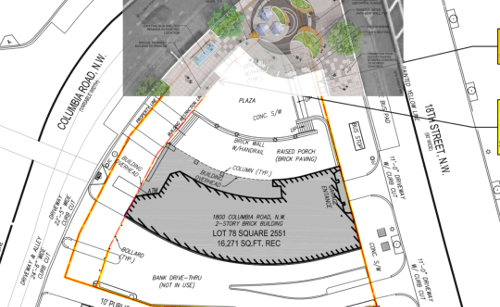 This plaza space, from the face of the bank to the corner, was given to the residents of Adams Morgan as a form of reparations for decades of racist redlining in Washington, DC, Ward One, and in Adams Morgan.
Now this public easement and entire open area at 18th Street and Columbia Road NW, including the elevated porch space, is threatened with demolition to make way for a large luxury condo project that would crush the pedestrian plaza.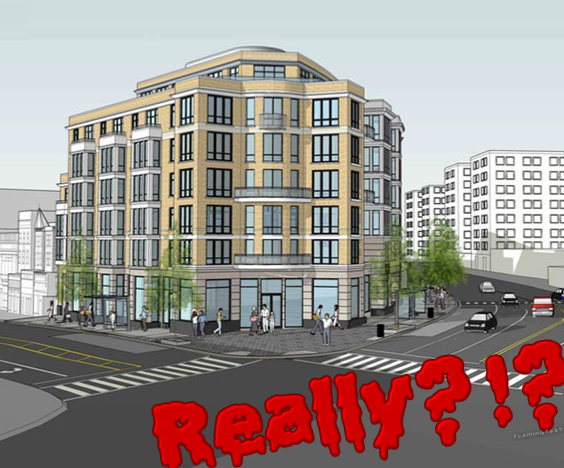 JOIN SO MANY OTHERS TO DEFEND OUR PUBLIC EASEMENT IN THE FORM OF THIS PLAZA DEDICATED TO THE PEOPLE OF ADAMS MORGAN FOR NEARLY 50 YEARS!

Please Sign the Petition Below and consider making a donation as we win this space for the people in perpetuity!
---